Mini-Mog For Big Kids
Originally Published: July 2016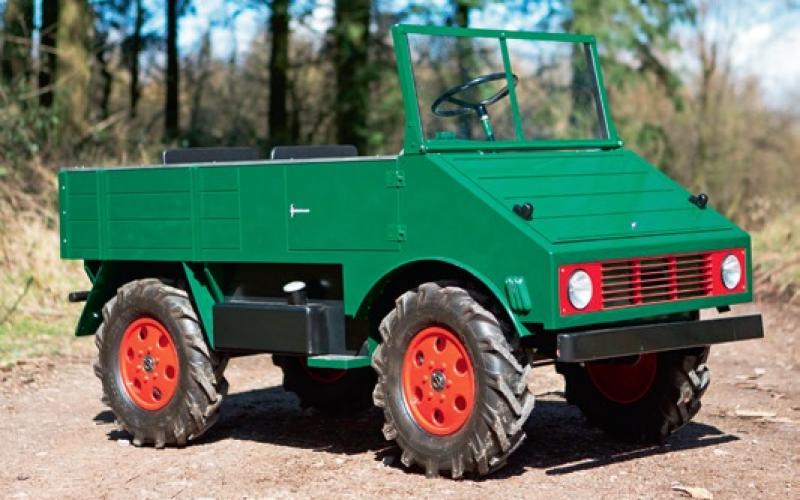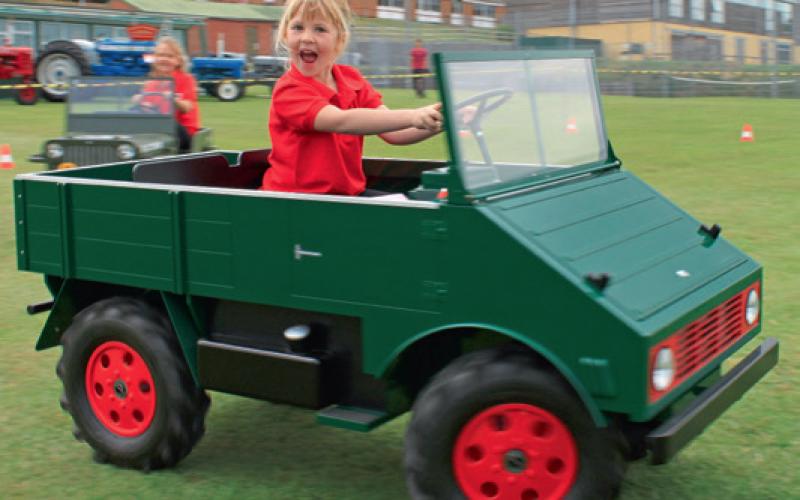 <
>
WHEN YOU'RE A KID, toys are your world. Some make it higher up the favourites list than others, of course; some will stick with you for years and years. Others may simply be a five minute fad. 
It's amazing what can climb the ranks to be a child's number one play companion, but an electric vehicle that makes you feel like mummy and daddy when they're driving must have a head start on Monopoly. 
Toylander specialises in this area – more specifically, in electric vehicles for kids which look like 4x4s. They've got a new one out, too – and whereas they've always been associated with models that look like Land Rovers, this one bears a much stronger resemblance to the mighty Unimog. 
That's a pretty funky thing to be based on, and indeed the Unilander does look pretty funky. Besides, at the age of five when you have to choose between an archaic pedal bike and one of these when you rock up to the school gates for the first time, only one is clearly going to be setting you off on the right track in life.
It's the type of toy that has made us question our entire childhoods, to be frank. Still, onwards and upwards… if you've got a member of the family that can still be age identified in months, or even just single figures, then this could be their next top toy. It's all to be found at www.toylander.com 
Share this article