Truck-Lites Shine Out For Land Rover
Originally Published: May 2014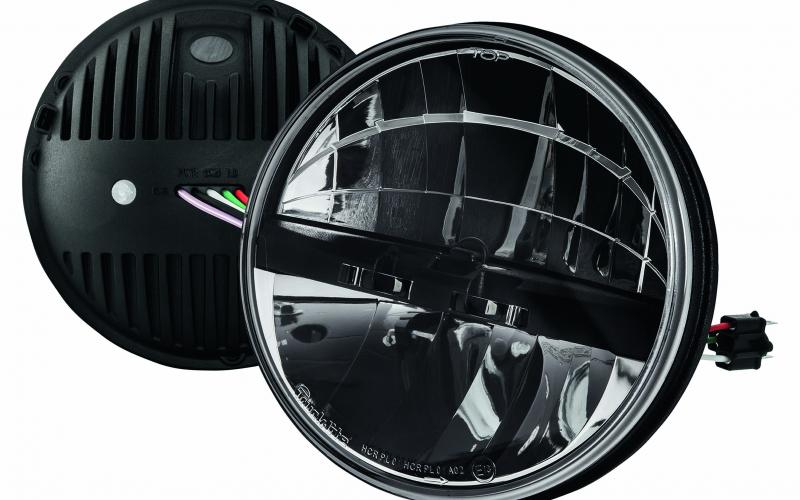 <
>
Britpart has started stocking a range of Truck-lite LED headlamps, including these replacement units for various Land Rovers. These project pure white light from a pair of LED arrays per unit, and have a multi-volt design suitable for use with both 12V and 24V systems.
Fully ECE and ROHS-approved for use on road-going vehicles, the sealed-beam units have tough polycarbonate lenses and promise up to 50 times the life cycle of a halogen headlamp. 'Spend it once, spend it right,' and all that.
Talking of spending it, Britpart's RRP for the lights is £525 per pair. Not exactly cheap, but when depending on the number of standard headlamps your Landy goes through in the course of its life you might do the sums and decide they add up. A three-year warranty won't do any harm there, either, and with so many dealers after your money it won't be a struggle to get them cheaper.
The lights are available for Series Landies, as well as the 90/110/Defender and Range Rover Classic. To find out more, and locate your nearest dealer, head for www.britpart.com.
LED LIGHTS, BRITPART, LAND ROVER DEFENDER, LAND ROVER SERIES I, LAND ROVER SERIES II, LAND ROVER SERIES III, RANGE ROVER CLASSIC, HEADLAMPS
Share this article