Britpart's Bright Ideas
Originally Published: January 2014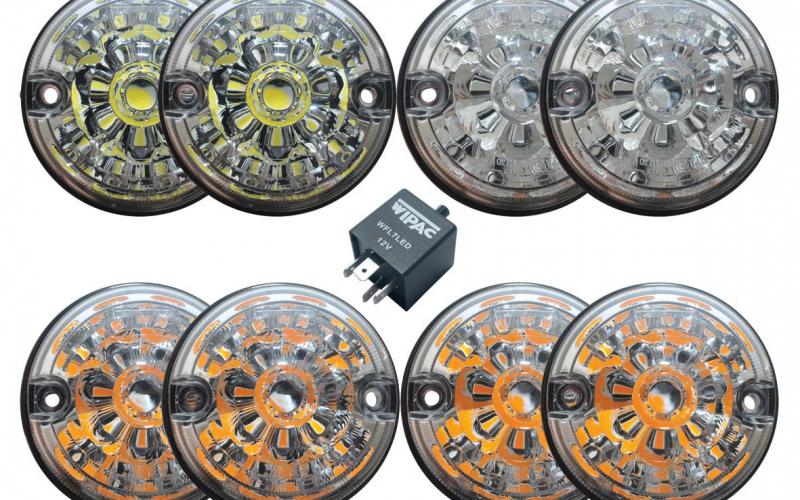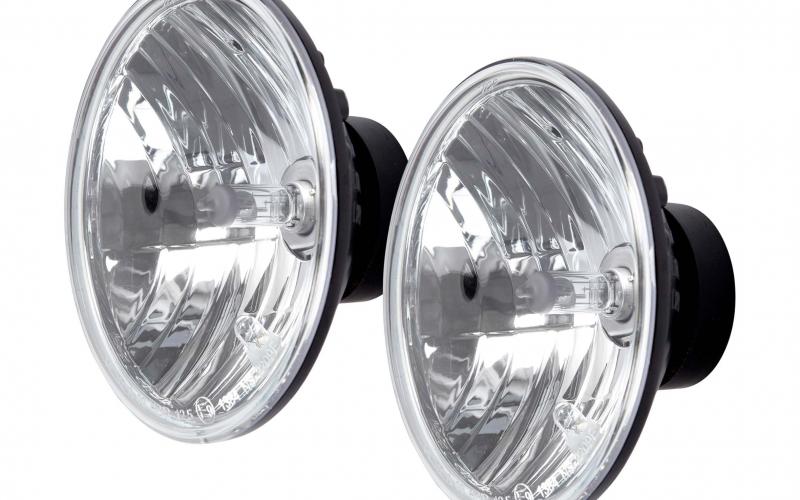 <
>
New from Britpart is a Xenon 7" universal fit headlamp upgrade kit including the Xenon Ultima – the first auto bulb, it boasts, to put 120% more light on the road. The kits offered by Britpart dealers are suitable for Defenders, Series Land Rovers and the Range Rover Classic.
With a complex surface to give a superior light distribution, the lamps are E-approved and fully road-legal. The kit includes headlamp units, Xenon bulbs and Ice Blue side and tail lights – and it all comes with a three-year warranty.
For prices, contact any Britpart dealer. You can find your nearest by visiting www.britpart.com.
Britpart has also just started offering these Wipac LED spotlights (below), which are available with clear and standard lens finishes. Measuring 73mm across, the 9-33v multi-voltage units are fitted with AMP connectors and waterproofed to IP67, and they're supplied complete with stainless steel screws for fitting. Again, www.britpart.com is the place to go to find out more.
LED LIGHTS, BRITPART, LAND ROVER DEFENDER, LAND ROVER SERIES I, LAND ROVER SERIES II, LAND ROVER SERIES III, RANGE ROVER CLASSIC, HEADLAMPS
Share this article