Rival Adds New Ally Bash Plate Fitments
Originally Published: December 2014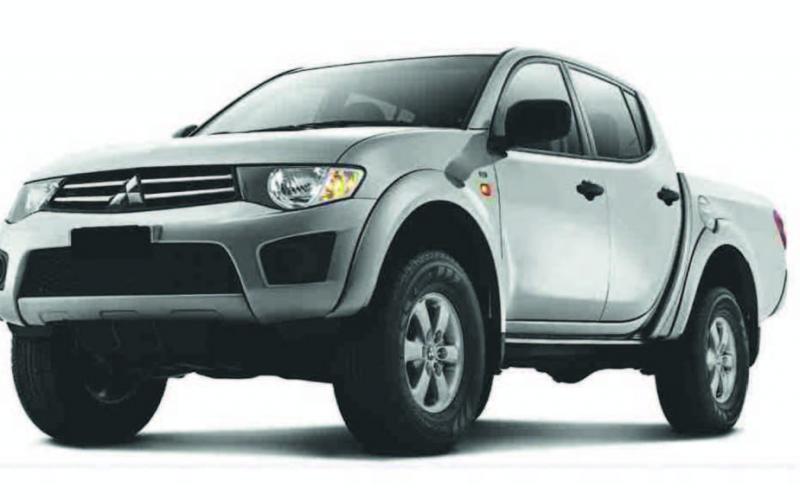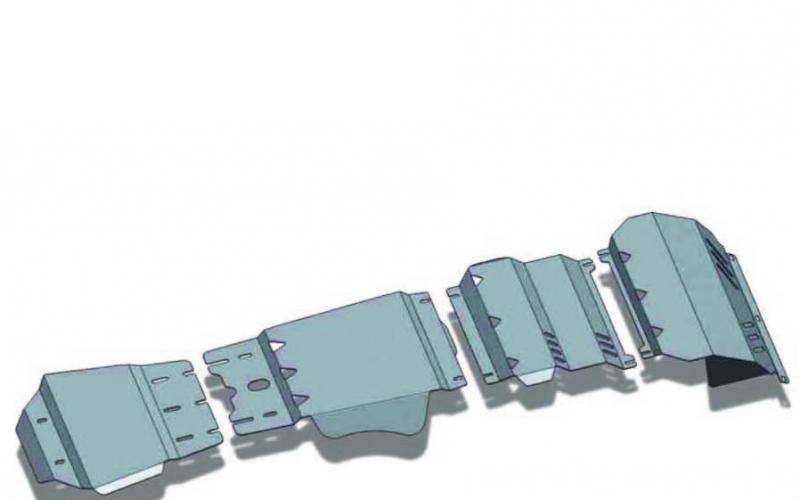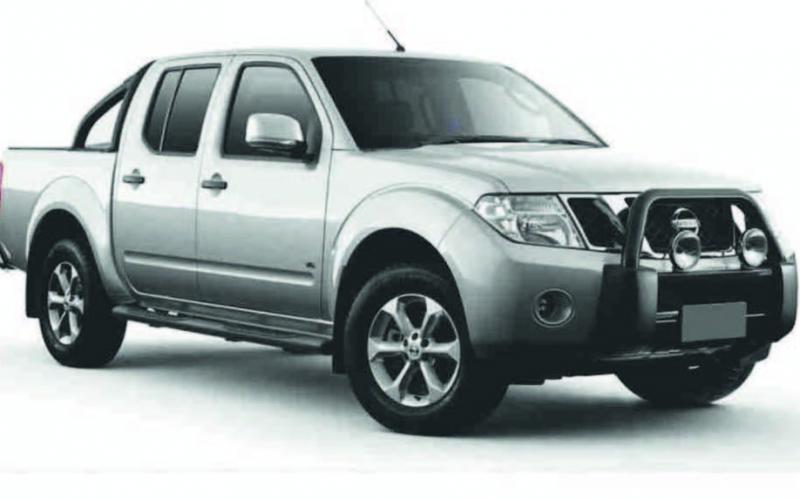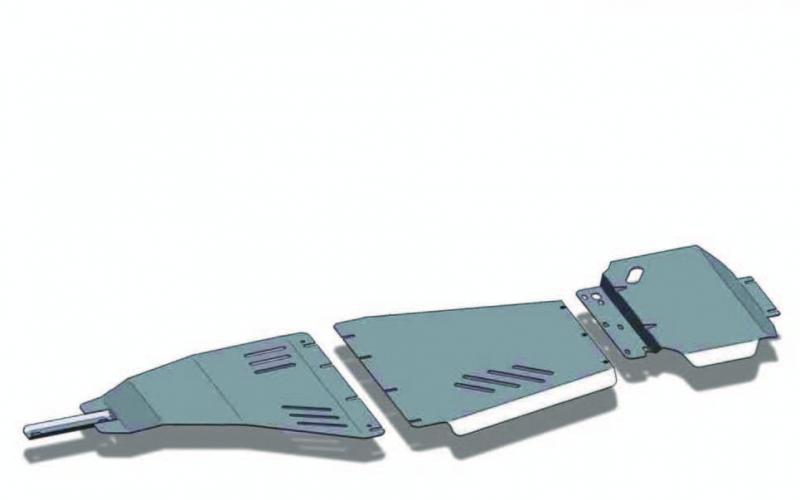 <
>
We let you know a couple of months ago about the Russian outfit Rival, whose heavy-duty skid plates have recently launched on to the UK market. As we said at the time, it's a big multinational operation which is developing new fitments at a pretty breathtaking rate – and what you see pictured above are some of the most recent examples of this.
These latest launches include a range of 6mm aluminium bash plates for the VW Amarok and Toyota Hi-Lux, as well as 4mm units for the Mitsubishi L200, Nissan Navara and Isuzu Rodeo (pictured from left to right above). Rival does also manufacture bash plates in steel, but aluminium accounts for the majority of its range – meaning, of course, light weight, rust-resistance and high strength, the latter aided by stamping to add rigidity.
Pick-ups and double-cabs are very much the theme with this latest set of offerings, but Rival has a massive range which covers hardcore 4x4s, soft-roaders and even everyday panel vans. They're built for Russian roads, you see… to find out more, head to www.xs4x4.parts.
BODY PROTECTION, TOYOTA HI-LUX, VOLKSWAGEN AMAROK, PICK-UPS, RIVAL, BASH PLATES, MITSUBISHI L200, NISSAN NAVARA, ISUZU RODEO, DOUBLE-CABS
Share this article