Protective Grille For 2007-On Wranglers
Originally Published: July 2016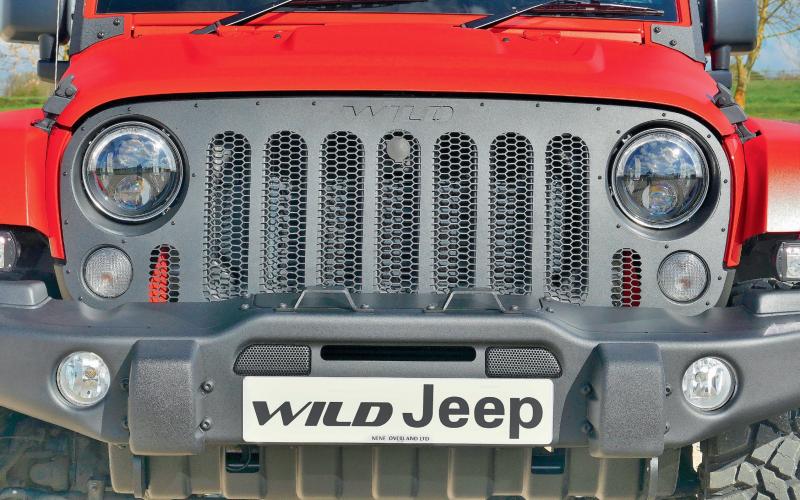 <
>
THE LATEST ADDITION to Nene Overland's Wild Jeep range of accessories for America's finest is this 1.5mm aluminium grille for the JK Wrangler. Suitable for all models from 2007 onwards, it's designed to protect the radiator (and intercooler, if yours isn't a Rubicon) from flying stones and other debris. 
Pressed from sheet alloy to give a very precise finish, the grille has a distinctive diamond pattern mesh that's built-in, not stuck on afterwards. It comes as standard with the black finish you see here, but Raptor coating is available as an optional extra – as indeed is any colour finish you want. 
The grille costs a reassuringly expensive £349 plus VAT and is supplied for DIY fitting with all the fixings you need to do the job. To find out more, just pay a visit to www.neneoverland.co.uk.
Share this article